The Hidden Cost of Open Source Ecommerce
Everyone loves getting things for free. Why pay for anything when the same thing is available for free?
Open source shopping carts are NOT free
Open source ecommerce does not include support or hosting. Anytime you need help you will either need to figure it out yourself or pay someone else to figure it out for you. And don't forget you still need to pay for web hosting even if it is an open source shopping cart.
Imagine you want to start a restaurant, do you go get a kit to build the building or find one thats already standing strong? I myself prefer a store that will stay standing for years to come and I certainly don't want to learn construction just to start my business. You wouldn't want to learn construction to get into the restaurant business and you don't want to learn software development just to build an online store.
Open source software is for developers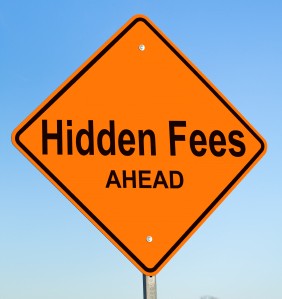 I am not knocking the open source movement it is great for developers and for learning to develop but if you are wanting to build a online store the last thing you want is to have to figure out how to modify a software program and install it.
To be a successful business owner you must have the right tools. Don't try to save money by going with open source ecommerce software. The initial savings will be insignifigant compared to the hassle and lost productivity. Take advantage of the hard work of others and their specific knowledge so that you can concentrate on your business.
Hidden costs of open source
Hosting Fees
Support
Design
And the biggest of all, lost productivity
If you are a software developer, or want to become one, and you want to start an online store then an open source shopping cart can be a great learning tool and you can combine your learning with the store opening.
What's Next?
Look out for my next article about the difference between free and open source shopping carts.
Check out the list of free online shopping carts.
Comment