Submit an Ecommerce Article
I am always looking for authors and guest posts here at Ecommerce-Hosting-Guru.com. If you are interested in writing an article for the site I'd love to hear from you!
Guidelines
Articles must be at least 400 words minimum
Articles must be original content
Articles can include 1 link in the article as well as one additional link I will place in the byline
Articles should be informative and not promotional
Articles must provide value
Topics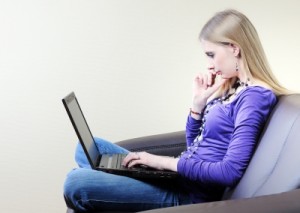 I'm interested in articles about any of the following topics
Shopping Cart Reviews
Website Hosting
Website Hosting Reviews
Ecommerce Solutions
Shopping Carts
Ecommerce Design
Ecommerce Development
Building Online Stores
Free Website Hosting
Open Source Ecommerce
Ecommerce Hosting
Articles are usually reviewed within 3 business days. If your article is accepted for posting we will send you a link once it is posted.
Ecommerce store owners please click here to share your story.
Have A Great Article?
Do you have a great article topic? Share it!
Other Guest Articles
Click below to see contributions from other visitors to this page...

Comment